Business Advice| Bankruptcy Advice| Trusted Advice| Elasticity Law
e·las·tic·i·ty (noun): 1. the ability of an object or material to resume its normal shape after being stretched or compressed; stretchiness. 2. the ability of something to change and adapt; adaptability.
Learn More
Get Started
Nathan A. Schultz, Esq.
Get A Lawyer to Ease Your Mind
You could use some legal advice. About your business. Or your finances.
Contracts and bills, rules and regulations, risk and reward.
Where can you find an attorney who actually listens and doesn't charge a fortune?
This is the place.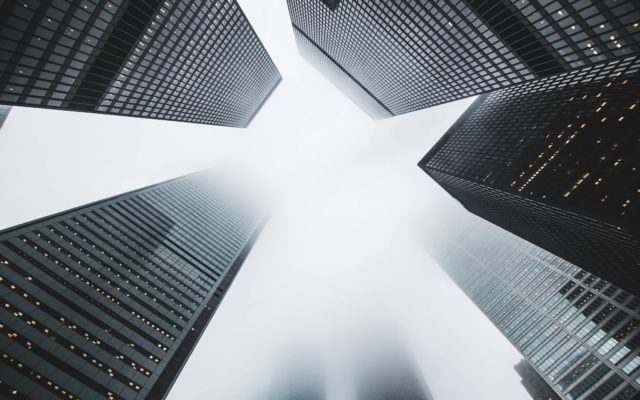 Business Advice
You can't run a business without running into legal issues. The worst time to call a lawyer is when it's too late. Ready access to reliable legal advice saves money and aggravation. But what if you don't have a lawyer on staff or can't afford to pay by the hour?
I provide on-demand advice to businesses of all sizes. I welcome creative fee arrangements. I understand the value proposition, and I deliver results.
Let's build an affordable approach to maximize your business prospects.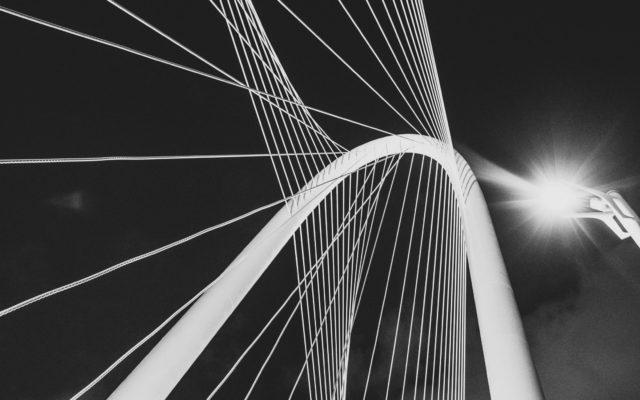 Bankruptcy Advice
When financial distress hits you or your business, you need to know your options. Chapter 7? Chapter 11? Chapter 12? Chapter 13? Bankruptcy could be the answer. But you need to be sure. And you need it done right.
I can explain what bankruptcy would mean for you. I can tell you if there are other choices. I can guide you through the process.
Let's develop an optimal turn-around strategy to get you back where you belong.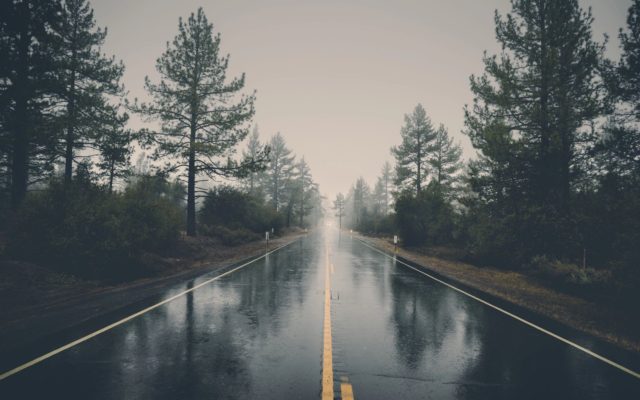 Trusted Advice
You don't need a lawyer to make life more difficult. You know where you want to be. But what if there's a better way to get there? Good guidance gives you peace of mind. It's your journey—but you don't have to go it alone.
I am dedicated to satisfied clients, not billable hours. I don't have any agenda but yours. I'll give you counsel that you can count on.
Let's turn "What if I can't ____?" and "What if _____ happens?" into "What if we do this…?"