Premium Counsel Without a Premium Price Tag
Law Office of Nathan A. Schultz, P.C.
You could use some good legal advice. From a lawyer who understands how business works.
Anticipate and resolve disputes.  Assess risk and reward.  Address and alleviate financial distress (yours or theirs).
Let me ease your mind.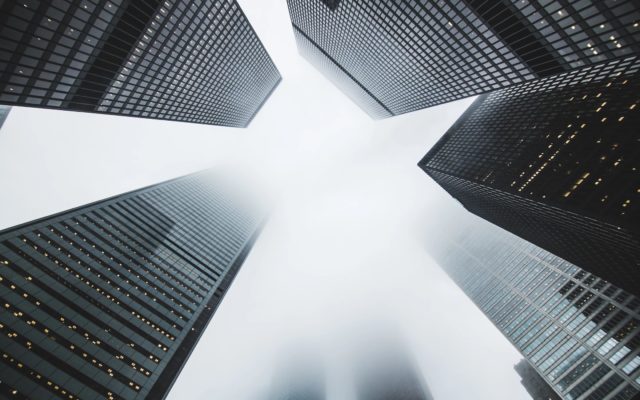 Business Advice
You can't run a business without running into legal issues. The worst time to call a lawyer is when it's too late. Ready access to reliable legal advice saves money and aggravation. But what if you don't have a lawyer on staff or can't afford to pay big firm rates?
I provide on-demand advice to businesses of all sizes. I welcome creative fee arrangements. I understand the value proposition, and I deliver results.
Let's maximize your business prospects.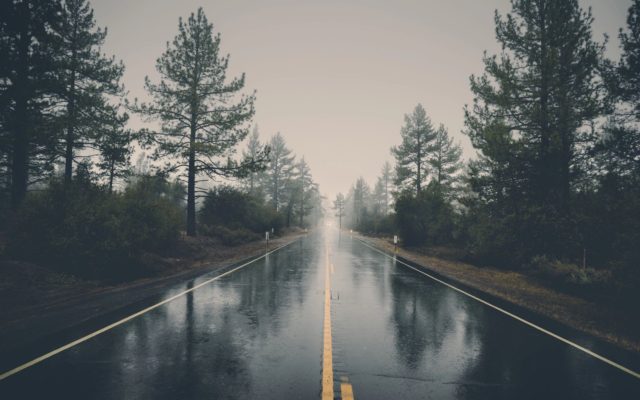 Restructuring Advice
When you run into business challenges, you don't need a lawyer to make life more difficult. You need trusted counsel who can walk you through your options.  Good guidance gives you peace of mind. It's your journey—but why go it alone?
I am dedicated to satisfied clients, not billable hours. I don't have any agenda but yours. I'll be your steadfast business partner.
Let's find an optimal solution together.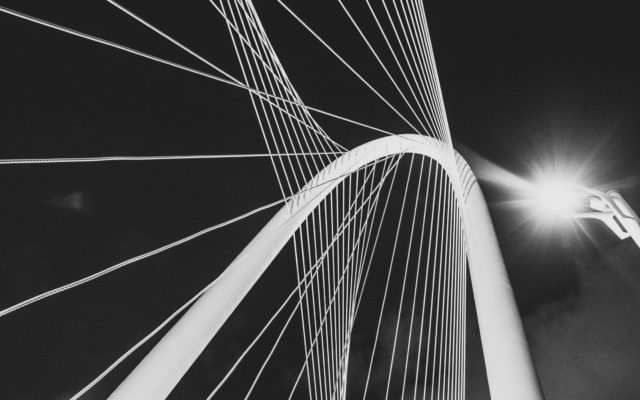 Bankruptcy Advice
Sometimes you just need a reset. But that doesn't mean you have to start over from scratch. Chapter 11, Chapter 7, Subchapter V, Assignment for the Benefit of Creditors (ABC), straight dissolution and wind-up—how do they work and which one is best?
I can explain the pros and cons. I can help you find the right tool for your situation. I can guide you through the process.
Let's take the stress out of financial distress.